The Clerk's Letter
Clerk's Letter: Third Time's a Charm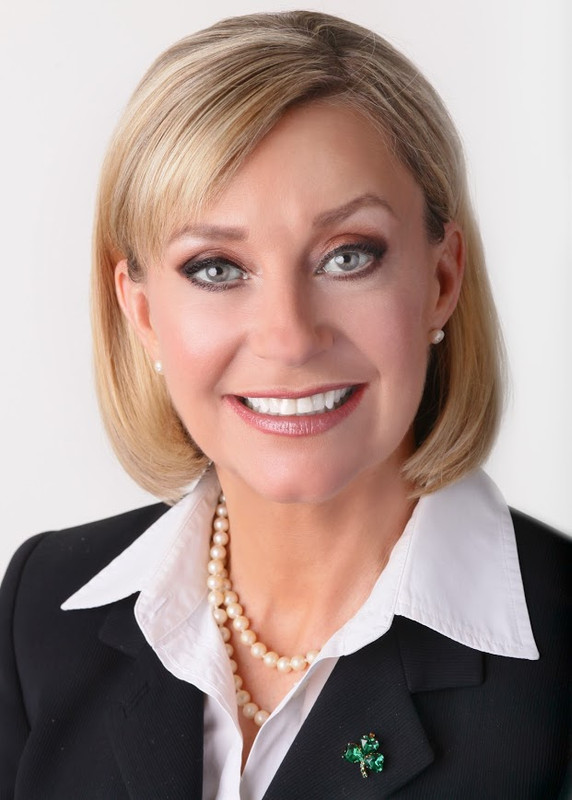 It is said that the third time's a charm. In truth, my first two elections were charming. And, in November 2016 my third term to office also proved that adage to be true, as a resounding majority of voters supported my reelection for another four years as the Franklin County Clerk of Courts.
My swearing in was officiated in January 2017, but, neither I nor my Deputy Clerks are "resting on our laurels." We are pushing forward several initiatives and countywide projects incubated during my prior two terms.
By now, many of you already accessed and downloaded the Auto Title Mobile App launched last year. And hundreds of you have subscribed to the office's Facebook and Twitter accounts. For those who haven't, we ask you to "Get Social." These applications will keep you informed and connected to the services we offer through either our Auto Title or Legal Divisions. In the future, appropriate enhancements and upgrades may be considered to improve these applications to better serve you.
Also, in the coming months my Operations team and several executive leaders will be reviewing an RFP intended to replace and revamp the county's current justice database. This is not a small task, as this database is not only accessed by the Clerk of Courts, but many offices in the county including the Court of Common Pleas and 10th District Court of Appeals, Sheriff, and Auditor.
These and many other great things are on the horizon from our office in 2017, and I am honored for the opportunity to continue to bring them to you.
Thank you.

Countywide Crisis Communication Conference (Say That Five Times Fast)
Through the hard work of the Clerk of Courts Office, public information officers (PIOs) from the capital area and around the state of Ohio came together for #PIOCON17, a crisis response conference designed for government communicators and public information professionals. The event was hosted by the Clerk of Courts Office in partnership with Capital Crossroads SID.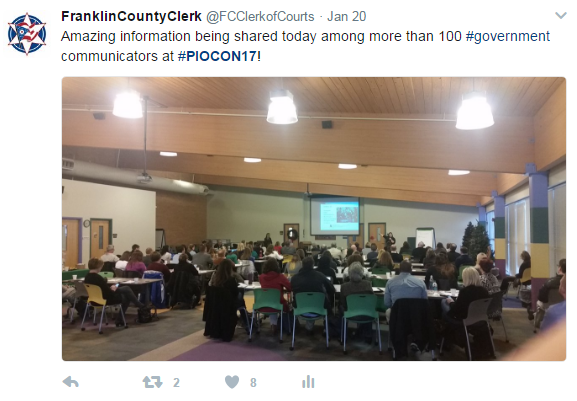 Kevin Sur of the Federal Emergency Management Agency (FEMA) guided attendees through the challenges of coordinating government communications during high profile situations, including the rescue of Michelle Knight, Amanda Berry, and Georgina DeJesus in Cleveland after more than a decade in captivity.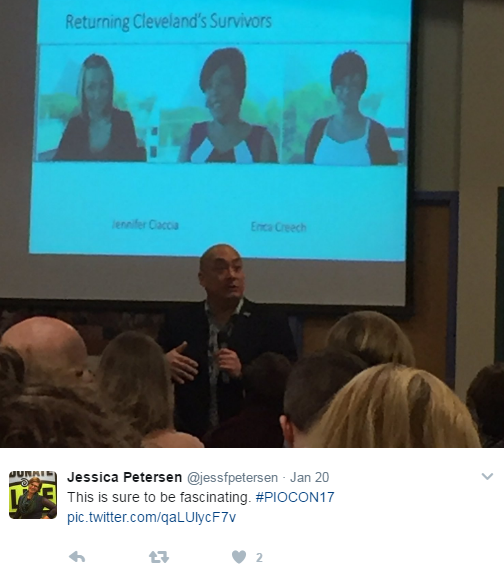 Communications strategies regarding the 2016 Republican National Convention in Cleveland were also presented during the conference, including the operation of a joint information center, or JIC; adhering to guidelines and coordinating with federal authorities including the Secret Service; and the need for a comprehensive and pre-approved emergency communications plan.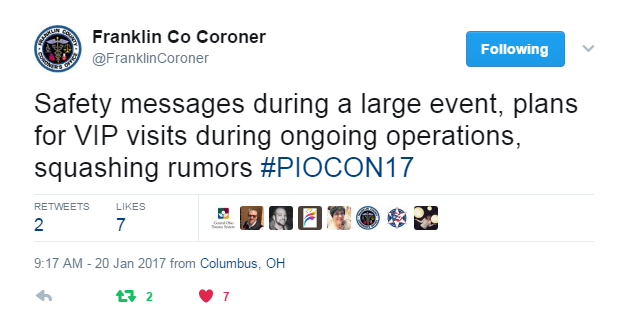 Following the conference, Communications Director Xenia Palus and other local government PIOs agreed to form a working group to continue to facilitate coordination and communication among local government agencies in the event of a crisis. More on this exciting project to come!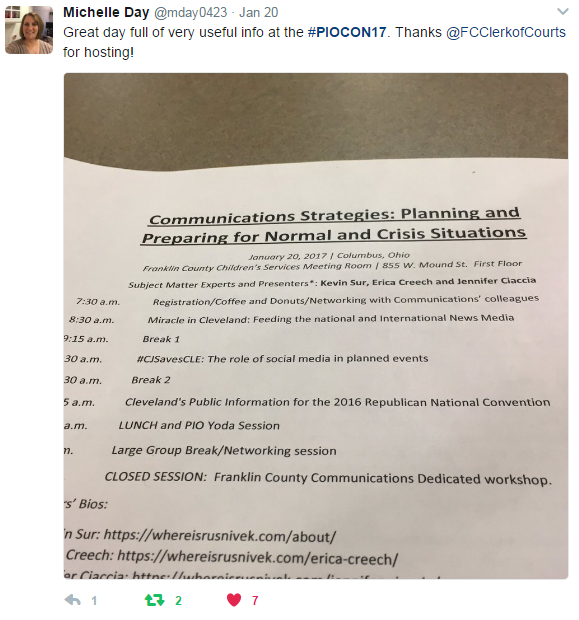 Auto Title
Travelin' Clerk: Swearing-In 2017
Clerk O'Shaughnessy officially embarked on her third term as Franklin County Clerk of Courts by being sworn into office in early January 2017.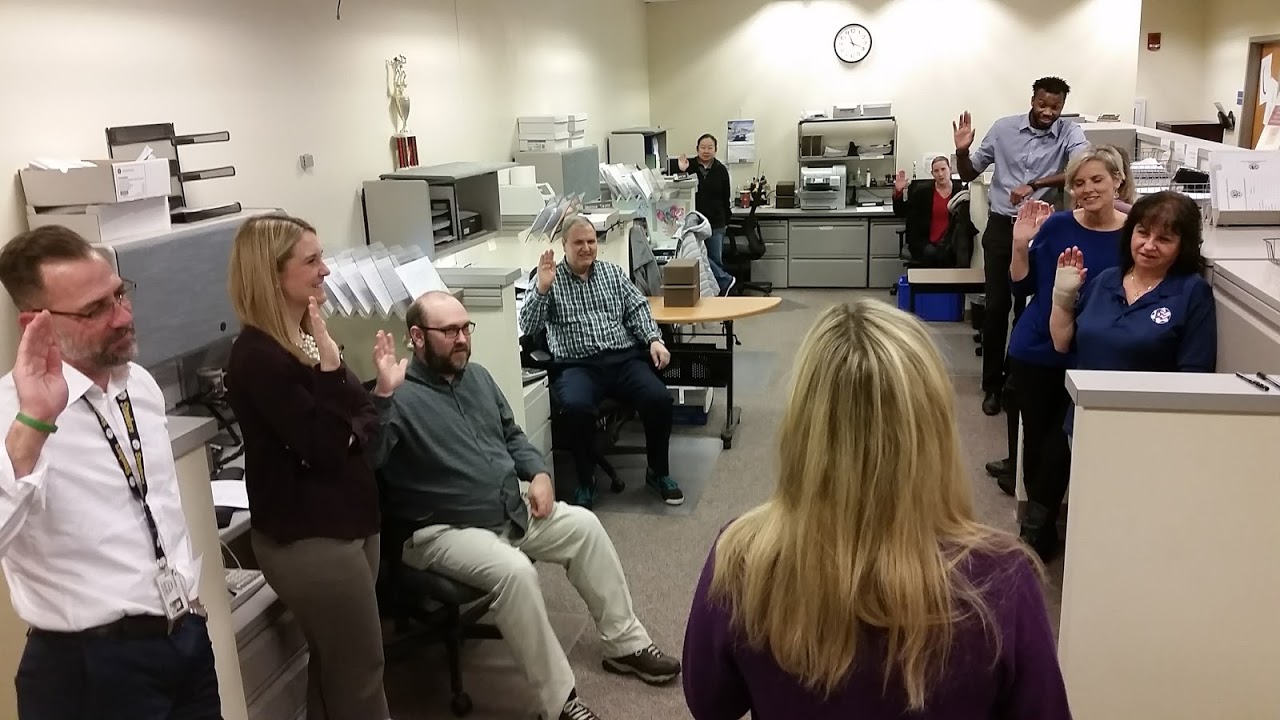 Subsequently, she swore in every Deputy Clerk in the five Legal Divisions before making the journey around town to all four Auto Title office locations to do the same for our Title Clerks.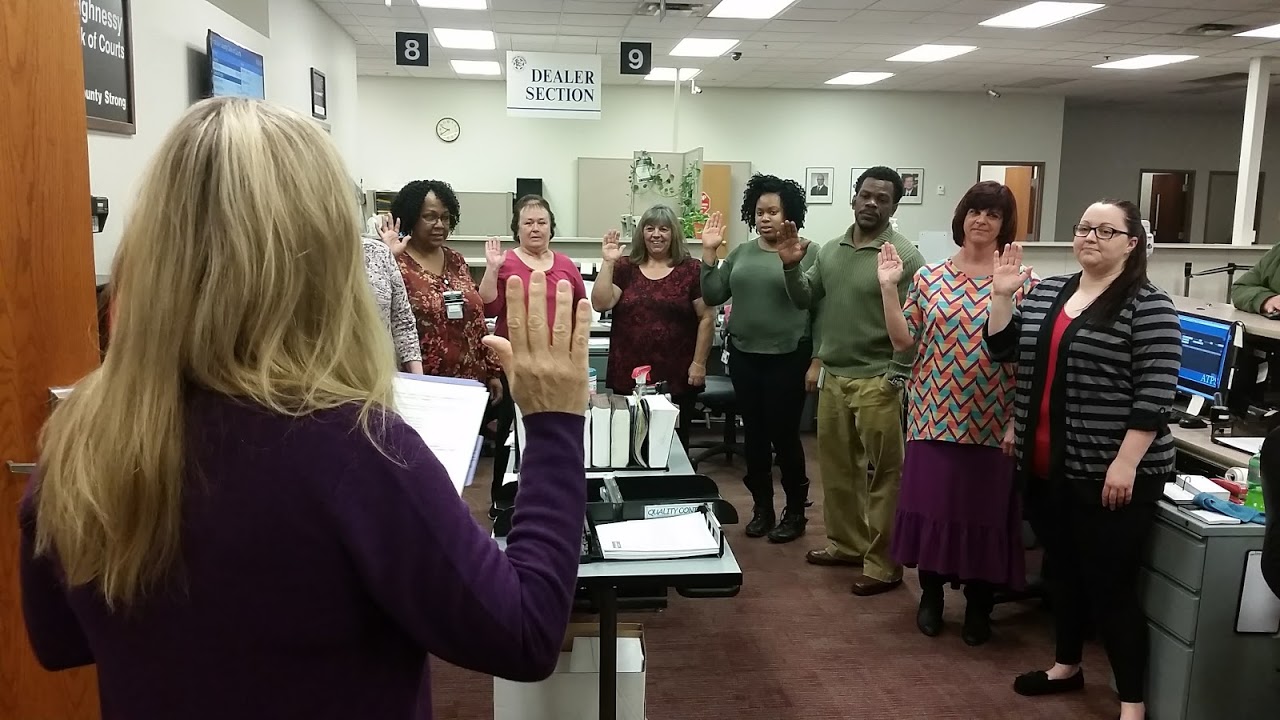 "It's a great honor to work alongside all of you and to continue to serve the people of Franklin County together," said Clerk O'Shaughnessy.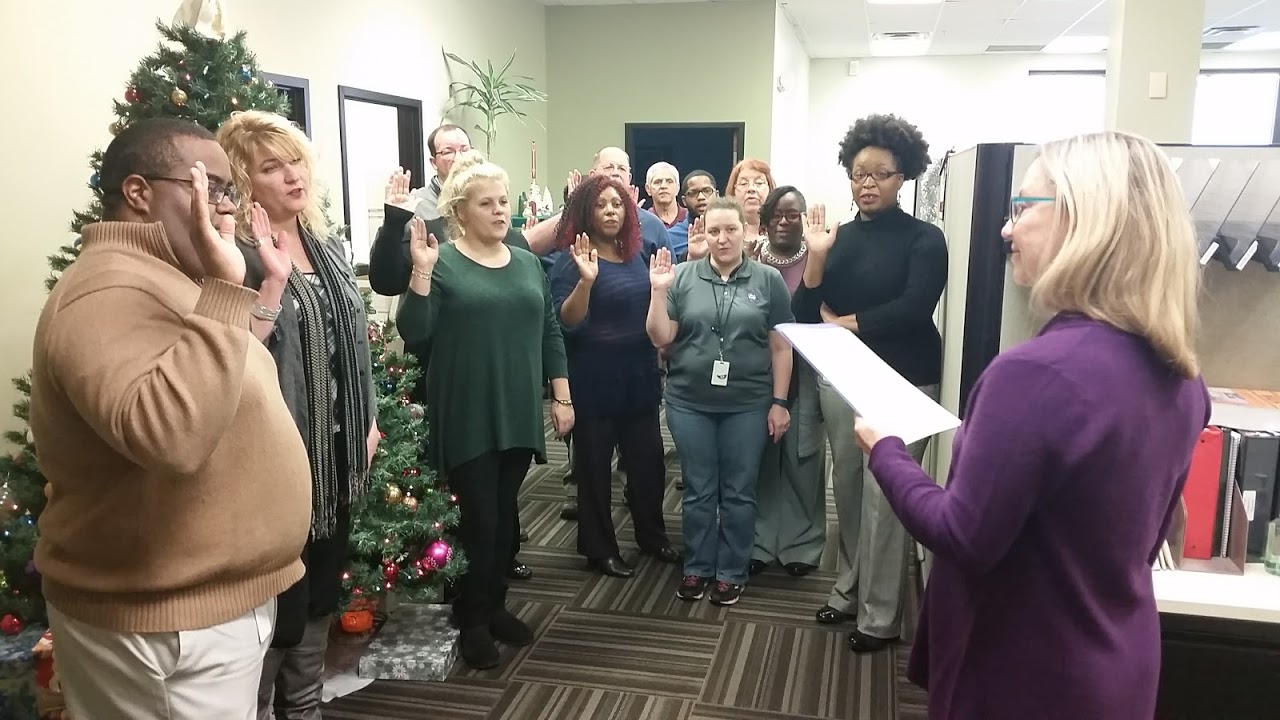 Everyone in our office looks forward to continuing our mission of providing timely, accurate and courteous service to Franklin County in 2017!
2016 Year-In-Review: By the Numbers
2016 is long gone, but it's legacy lives on... in numbers! Here's a look at how we did last year: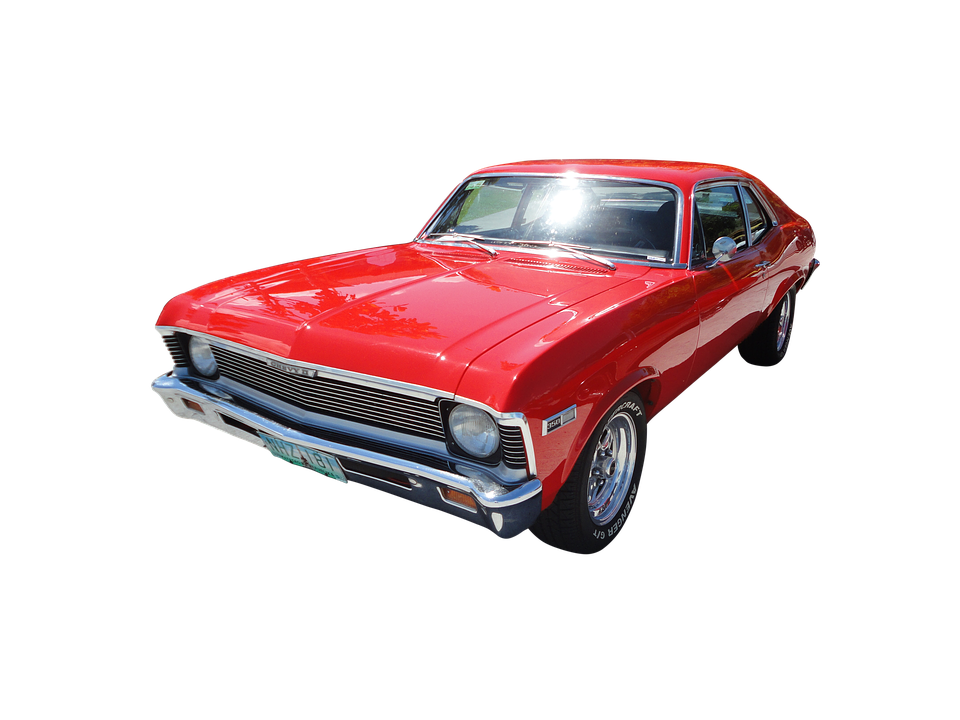 AUTO TITLE
Title Processed:
570,245 (569,470 processed in 2015, an increase of .014 percent)
Wait Time:
Under 10 minutes
Service Time:
Under 10 minutes
Dealer Turnaround Time:
Under 4 hours
Accuracy:
98.9 percent
Electronic Fund Transfer – (EFT's):
37 new participants (185 participants total)
Dealer Portal:
57 new participants (285 participants total)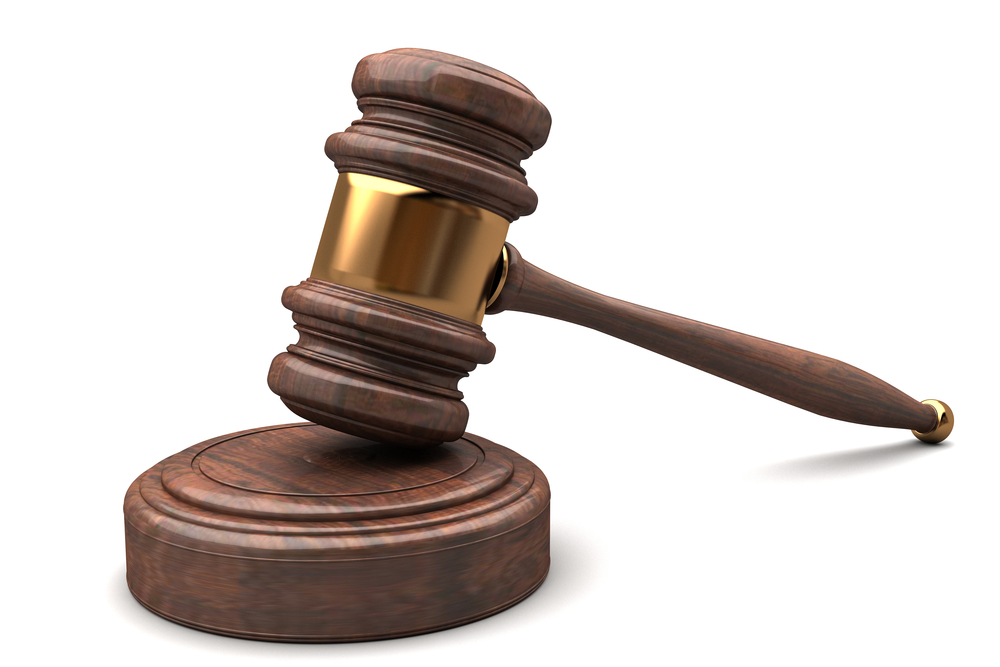 LEGAL DIVISIONS
Cases filed by division:
Civil Division:
56,142
Criminal Division:
8,981
Domestic Relations Division:
6,658
Juvenile Division:
18,410
Appeals Division:
895
Total cases filed in 2016:
91,806 (103,768 cases filed in 2015, an 8.5 percent decrease)
Legal Divisions
Take Us with You: The One-Stop Passport Shop
Travel is often about simplicity, relaxation, and escaping the hassles of everyday life.
Here at the Franklin County Clerk of Courts Office, we believe that experience should begin before you ever depart for your destination—at our One-Stop Passport Shop!
We provide everything you need to apply for your passport easily and stress-free, including:
No appointment necessary (walk-ins welcome!);
Comprehensive application overview;
Onsite photo service ($10 fee includes photography and printing); and
Final application review and submission.
"Having an expired passport, and hoping to make an escape to Mexico later this year, I've been dreading and putting off getting a photo taken, and making the trek to the Post Office. So, I thought I'd give the Clerk of Courts office a try. I visited on Friday morning and boy, was I impressed! The experience was absolutely hassle-free, and the staff couldn't have been more pleasant, informative, efficient and accommodating. I had my photo taken, application submitted, and was out the door in about 15 minutes. Thanks for the incredibly positive experience!"
—Mike P., Columbus, recent One-Stop Passport Shop customer
Come see for yourself how easy the passport process can be at the One-Stop Passport Shop, located in the Franklin County Clerk of Courts General Division at 343 S. High St., Columbus, and "Take Us with You!"
Real Fine Time at the Real Property Institute
The Clerk's communications team took to the streets once more in February to educate area real estate attorneys about our many useful services.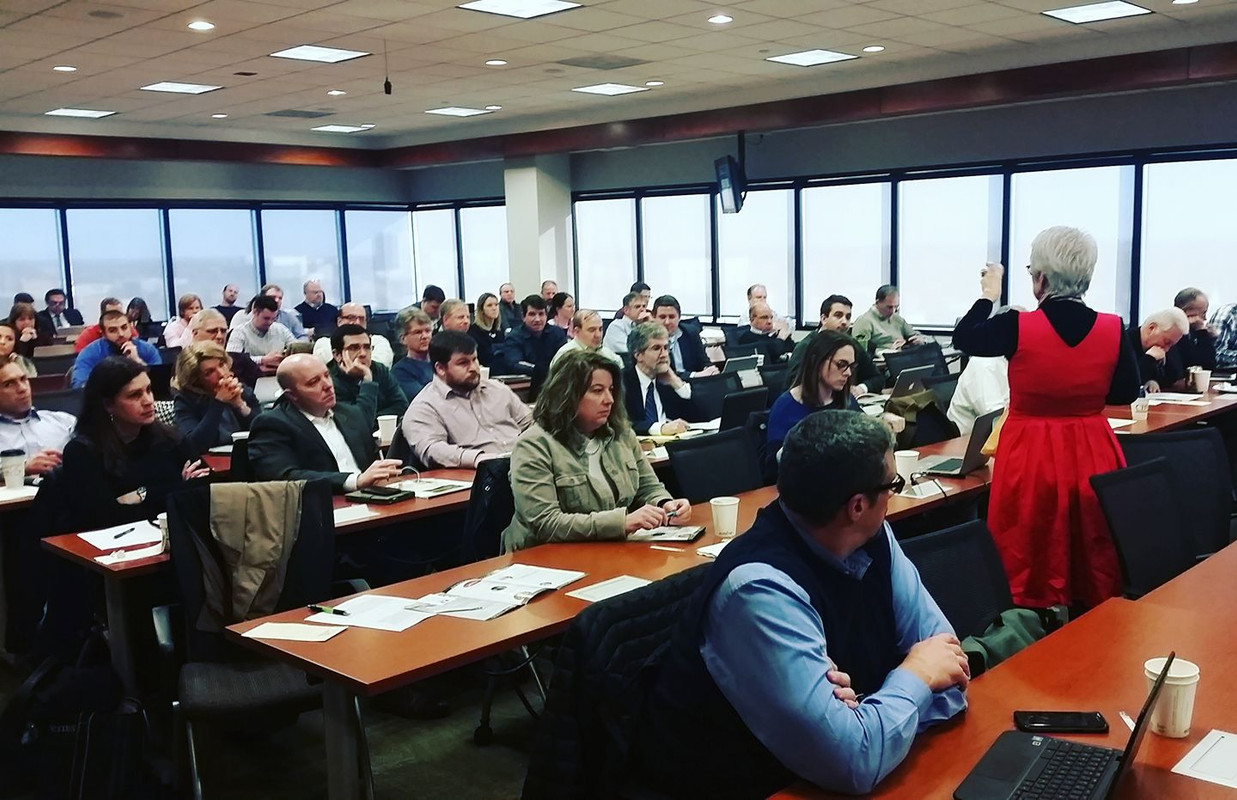 Presenting alongside the Franklin County Auditor and Franklin County Recorder, our office informed attendees of resources such as foreclosure sales proceeds listed on our website as well as our Case Information Online database, which can be helpful in investigating prior liens on real estate properties.
Let us know if you would like us to pay a visit to your company, firm or organization at franklincountyclerk@franklincountyohio.gov.
CBA GEM Award: Good things happen when you hear from us!
Clerk O'Shaughnessy would like to extend congratulations to LeeAnn Massucci, Eimear Bahnson and Colleen Marshall of the Massucci Law Group, recipients of the Columbus Bar Association's GEM Award! The three CBA members were recognized for their outstanding work with continuing education, new program development and member recruitment.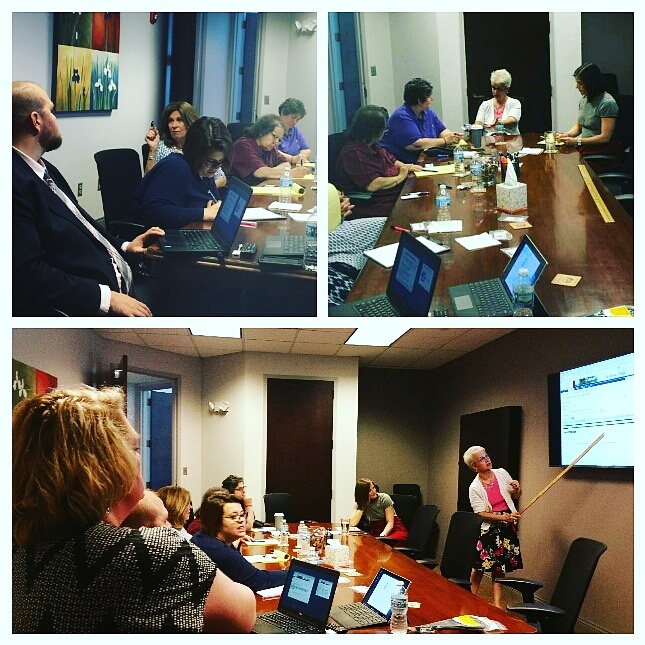 Our office was pleased to receive an invitation to present an e-Filing update at the Massucci Law Group last year. We're not saying we had anything to do their recent awards success... but good things do seem to happen when the Clerk's office comes around!
We are always available to present to your firm, business or organization: Contact us at franklincountyclerk@franklincountyohio.gov for more information.
TAC in ACTion
Superior Customer Service
Here's a sample of some of the outstanding feedback our staff received this quarter:
"Excellent experience! Welcoming atmosphere. Efficient check-in. Mary was so helpful. We came in for one title and ended up getting another full service!" —Susan, via comment card
"I was first greeted and helped by a gracious employee named Frank. The I received excellent service by Jason when I got a replacement title. You folks picked a couple of very kind and helpful employees. Thanks!" —Eileen, via comment card
"I would like to thank the office for the prompt and polite service of Niyokia. Thank you." —David, via comment card
"Bea was so kind and helpful to me. It's been very difficult and I very much appreciated her help. Thank you!" —Nancy, via comment card
"I spoke to Stacy in Domestic Relations this morning and she was wonderful! She was very professional and has excellent customer service skills. I truly appreciate her going over everything with me, she made me feel much better! —Rebecca, via letter
"I was assisted by Lori who was polite and knowledgeable. She wrote down the floor and courtroom I needed to report to and made what would have been an intimidating process remarkably smooth. I appreciate Lori's hard work!! —Yasin, via letter
"I found myself unable to find the title to one of our cars and visited Auto Title West to get a duplicate. Debbie was great, telling me how to get a payoff letter confirming that the loan had been paid off. I returned today because the payoff letter was received. Jack assisted me today. He was great! Plus I was only in the office for less than 20 minutes! I work with a lot of government entities and fully expected for the process of getting a duplicate title to be difficult and intimidating. Debbie was so nice and so helpful—making jokes about lost titles and re-assuring me that I am not a fool for losing mine! I was so impressed and wanted the Clerk of Courts Office to know that they are being so well represented!" —Karen, via email
"Having an expired passport, and hoping to make an escape to Mexico later this year, I've been dreading and putting off getting a photo taken and making the trek [to get a passport]. So, I thought I'd give the Clerk of Courts office a try. I visited on Friday morning, and boy, was I impressed! The experience was absolutely hassle-free, and Tammy couldn't have been more pleasant, informative, efficient and accommodating. I had my photo taken, application submitted, and was out the door in about 15 minutes. Thanks for the incredibly positive experience! —Mike, via email
"I just want to say that every single government employee should take lessons from your Auto Title Staff: so very helpful, kind and patient. JUST WOW. Thank you so much for the kindness shown and the information shared. Truly great customer service. Kudos to Nicole who answered the call for the second set of questions I had." —Christy, via email